Wroxham Home Farms offer our contract farming partners a comprehensive service. We farm for the future and are mindful to protect and enhance our customers' agricultural assets and harvest returns. Effective management of the core principles of agriculture is key to continued success for our landowners. The whole team is highly skilled and work to exceptionally high standards with a level of professionalism throughout.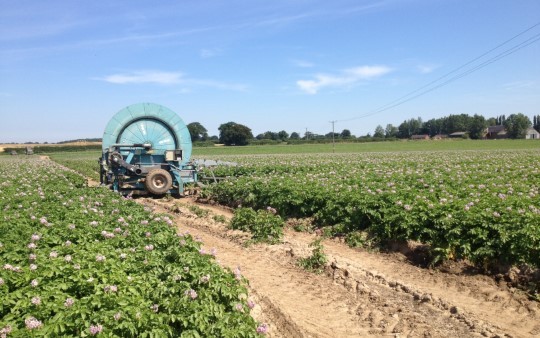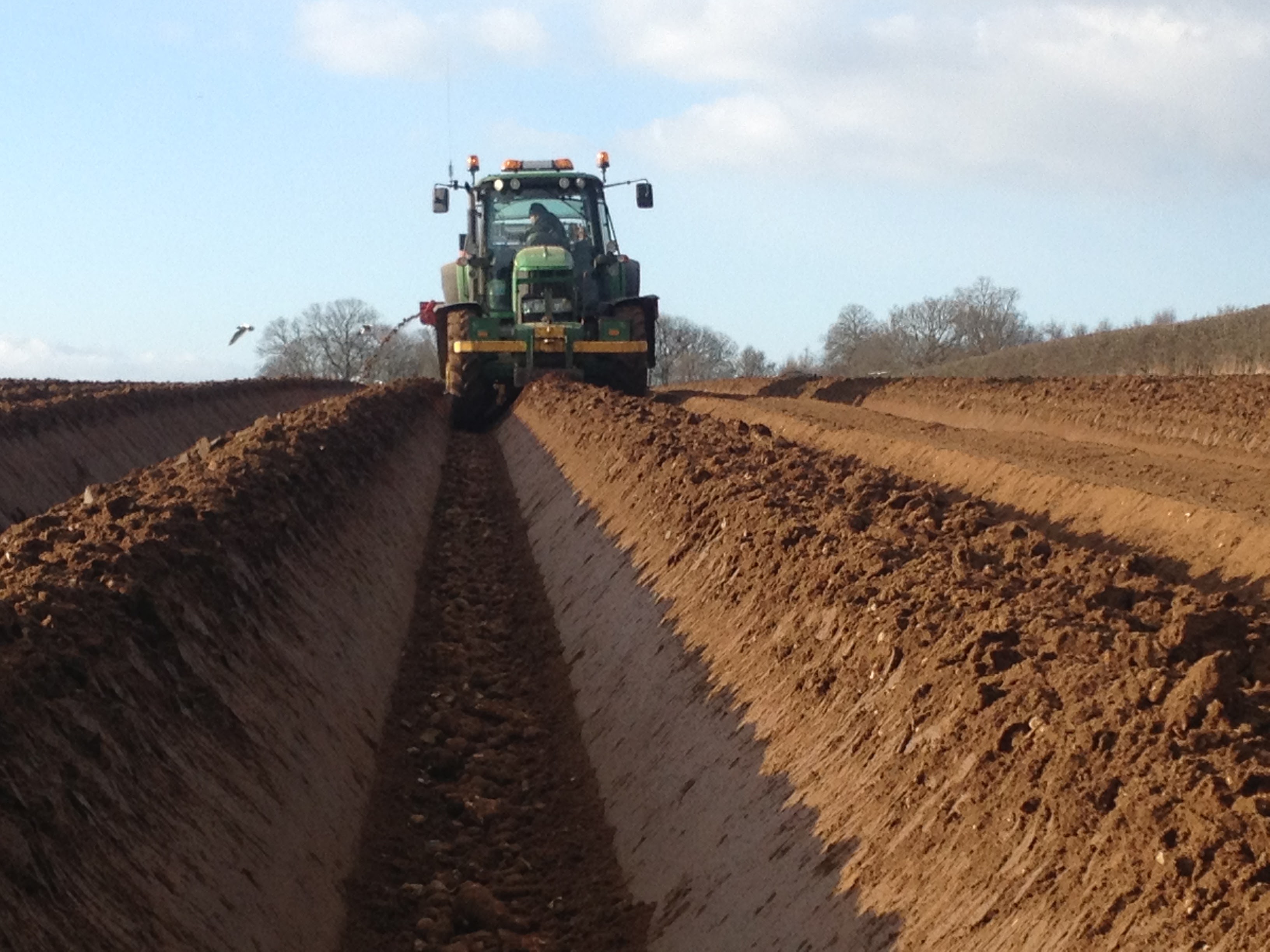 We have been working with all of our contract farming partners for several years now and operate a number of different contractual arrangements depending on the requirements of the landowners. In all cases we offer a complete contract farming solution, including estate and project management as required.
For all your contract farming requirements please contact:
T: 01603 783133
M: 07711 889535
E: andrew@wroxhamhomefarms.co.uk
Accreditations
Annual audits are carried out on the farm and estate to confirm we are fully compliant with the following accreditations: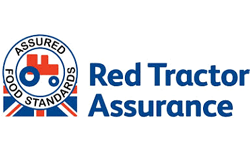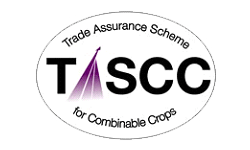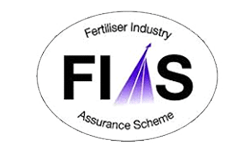 Our farm contracting services are extensive, so if you require a particular service that is not listed, please call us to enquire and we will endeavour to meet your requirements.
Contact Wroxham Home Farms today
Use the form below for a swift response…
Need to Get in Touch?
Call or E-mail us: