Your Local, Reliable Farm Contractors

Your Progressive & Proactive Farming Partners

Rural Properties in Norfolk

Welcome to Wroxham Home Farms
Wroxham Home Farms is a traditional but progressive company, 6ᵗʰ generation family farming operation on the 5,500acre Estate in Wroxham, Norfolk owned by Michael Trafford.
As contract farmers we ourselves grow a variety of crops including Wheat, Winter & Spring Barley, Oilseed Rape, Sugar Beet and Potatoes for highly reputable customers such as Spearhead International, Kettle Crisps, British Sugar, Adams & Howling, ADM Ltd, Frontier Agriculture Ltd & Cofco International UK.
We transport our own produce along with providing contracted bulk haulage services to other farms and businesses.
The Estate also incorporates a large number of residential rental properties and these are detailed with our local lettings agent.
Accreditations
Annual audits are carried out on the farm and estate to confirm we are fully compliant with the following accreditations: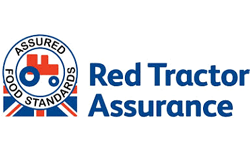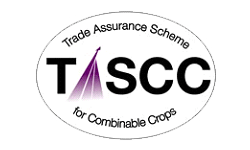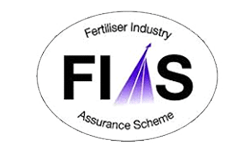 What services do we offer?