Our Services
Wroxham Home Farms established agricultural contracting division is based at Wroxham in Norfolk.
With many years of experience, the business provides an extensive range of agricultural services including complete and part farm contracts. Partnerships with landowners and farmers is an increasingly important part of our business and we would welcome new opportunities to discuss contract farming agreements.
Our machinery and highly skilled staff are available for hire at very competitive rates, operations vary widely, from ploughing to harvesting and we are specialists in sugar beet harvesting, combine harvesting, cereal drilling and fertiliser spreading. 
Our Machinery
Our large fleet of farm machinery is modern, efficient and operated by highly skilled staff. All Machinery is updated and replaced frequently with what we deem to be the best available at the time. We have invested heavily in GPS guidance and an RTK base station along with tractor auto steer kits. These systems have helped us reduce costs and driver fatigue, as well as increase efficiency and accuracy.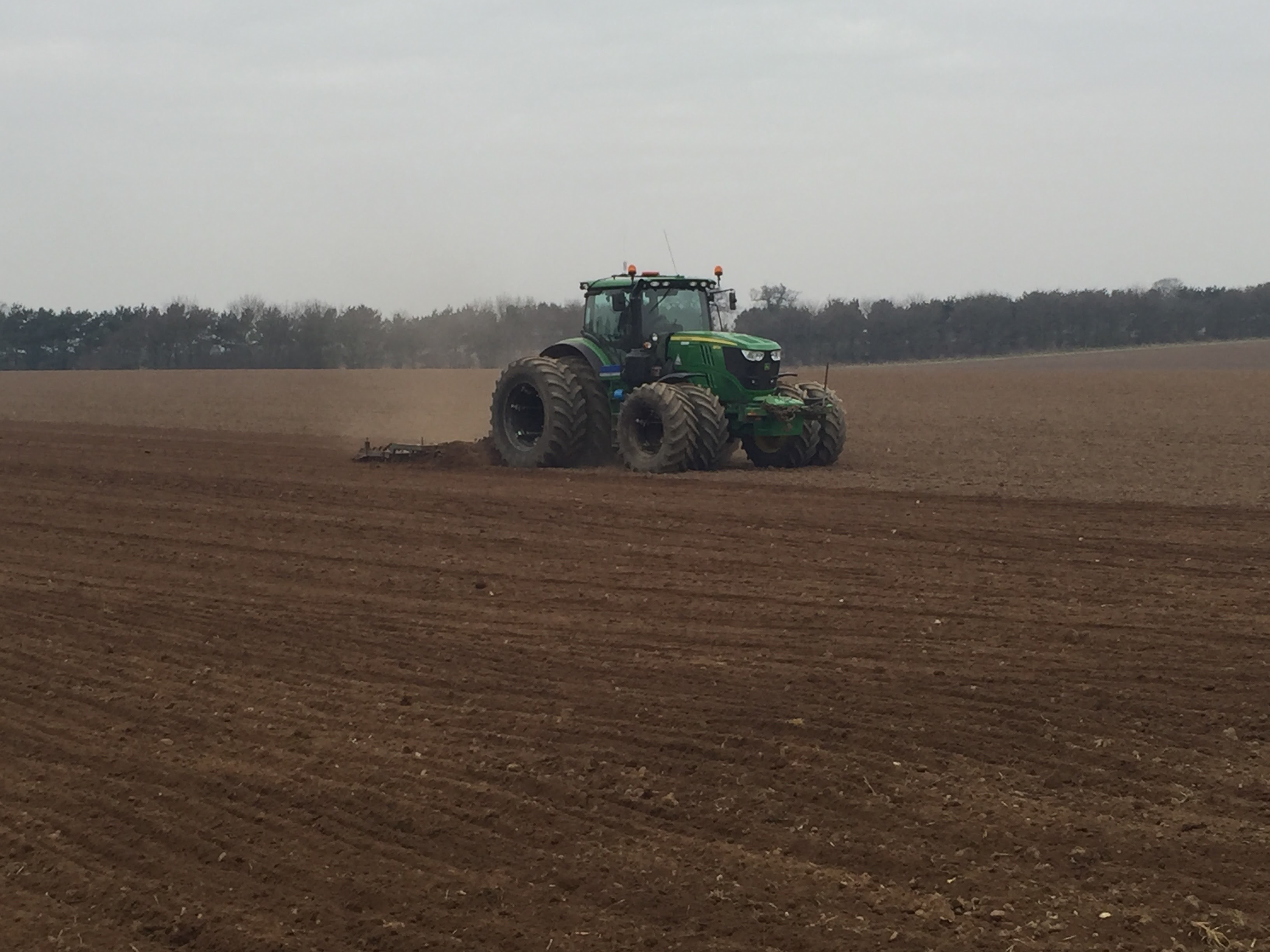 Accreditations
Annual audits are carried out on the farm and estate to confirm we are fully compliant with the following accreditations: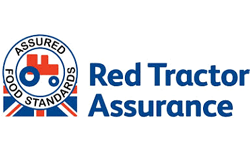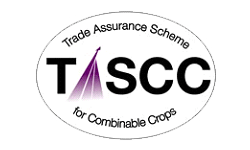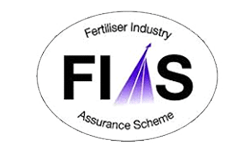 Bulk Haulage and Tankering
Our farm contracting services are extensive, so if you require a particular service that is not listed, please call us to enquire and we will endeavour to meet your requirements.
Contact Wroxham Home Farms today
Use the form below for a swift response…
Need to Get in Touch?
Call or E-mail us: