Bulk Haulage
Wroxham Home Farms transport over fifteen thousand tonnes of feed, cereals, aggregate and more each year. We operate from the farm estate in Wroxham, delivering throughout East Anglia and beyond.
We run modern 44T tractor units and bulk tipping trailers to haul our produce by our own hugely experienced and fully accredited drivers.
Our lorries with bulk tipping trailers are available to hire for general bulk haulage duties . Ideal for the transport of bulk goods such as sugar beet, grain and other bulk nationwide.
We also have the accreditation to haul liquid bulk fertiliser in our own stainless steel tanker.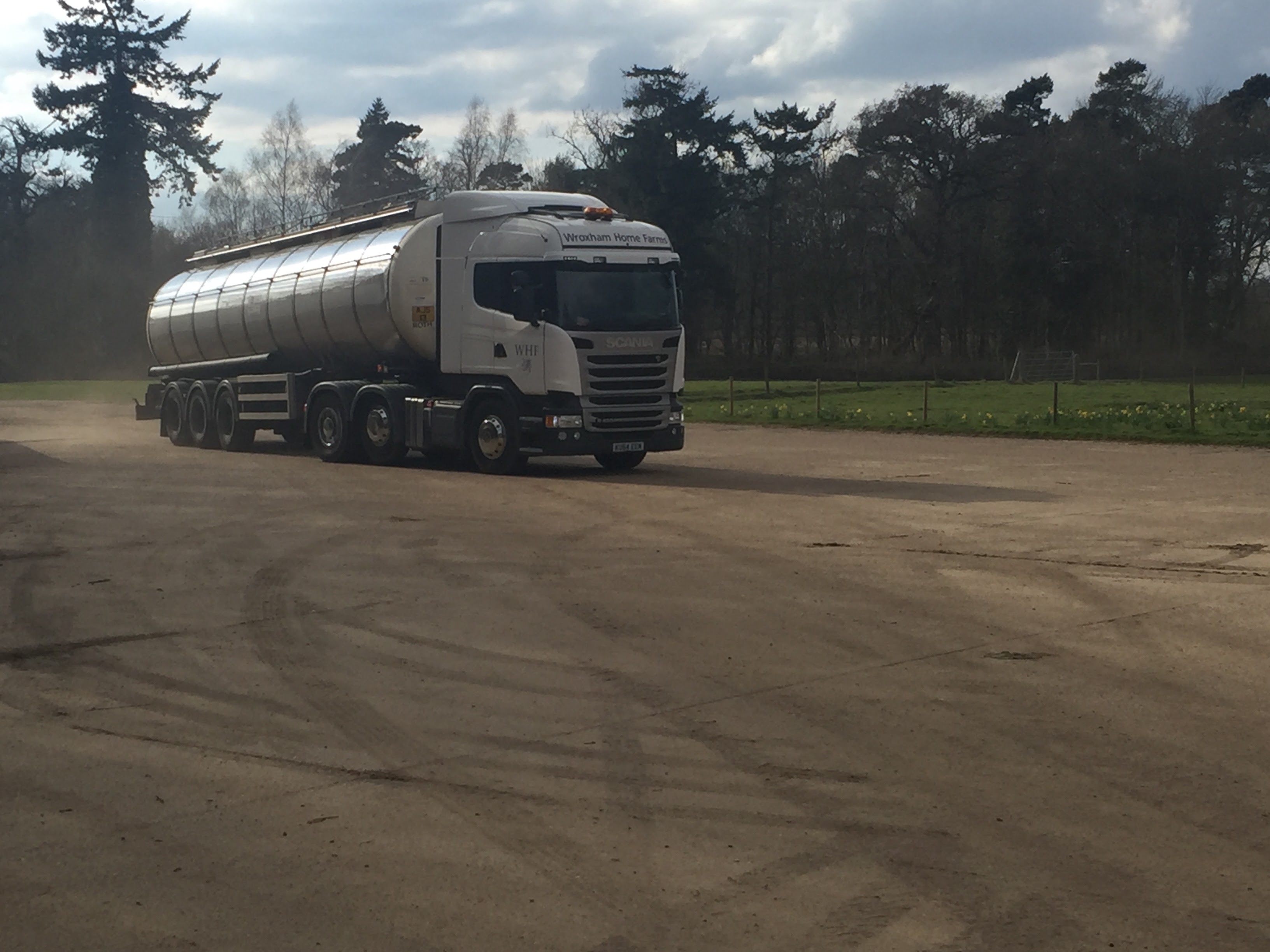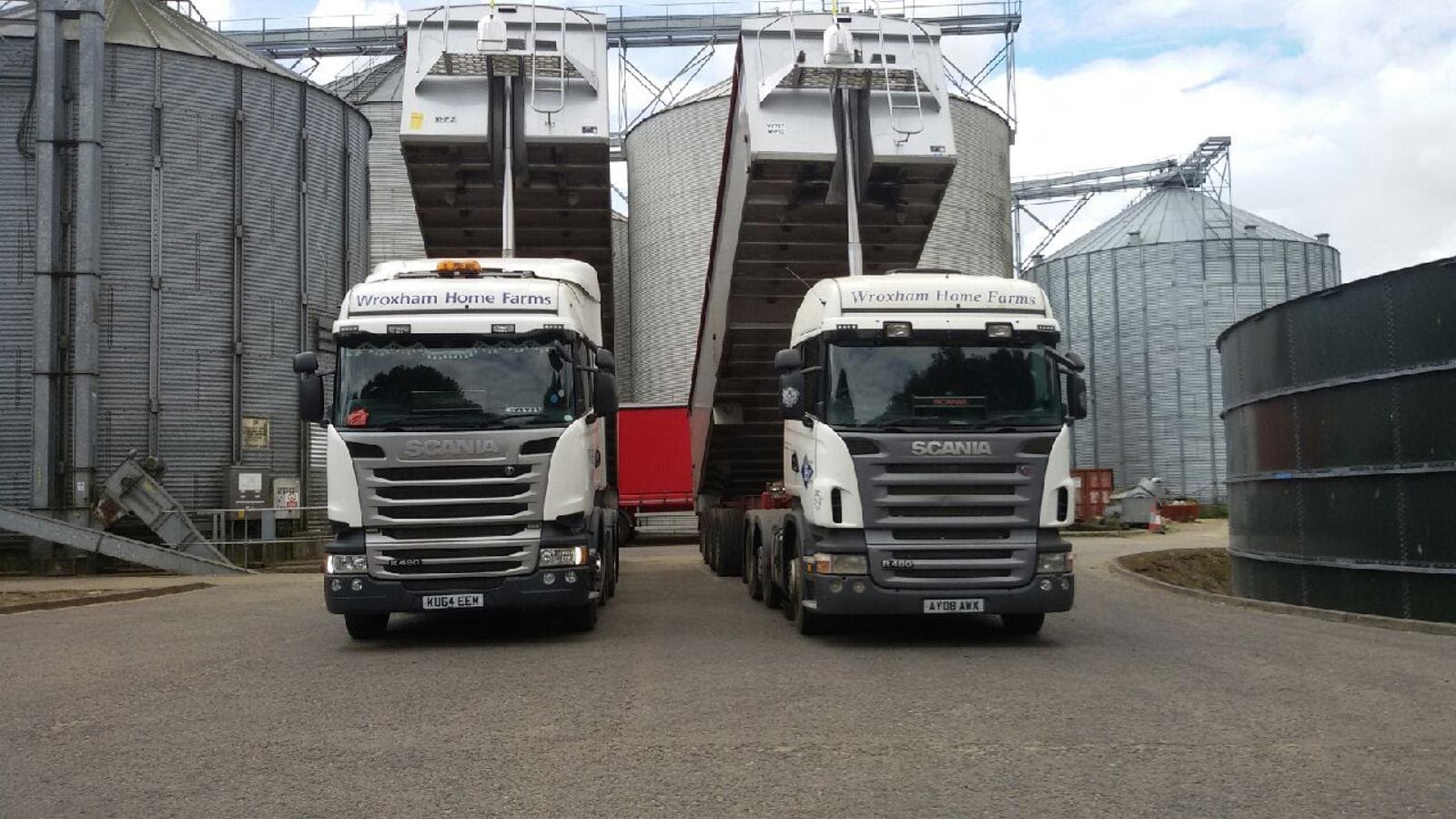 When we are delivering any goods, we will ensure that we meet the safety and compliance standards that protect our customers reputation. We operate to the highest standards and being members of the Road Haulage Association (RHA) allows us to keep up to date with all new rules and regulations. We are also TASCC and FIAS accredited.
To discuss your haulage requirements, please contact us for details and a quotation.
Please contact Andrew Murdo our Farm Manager on:
T: 01603 783133
M: 07711 889535
E: andrew@wroxhamhomefarms.co.uk
Accreditations
Annual audits are carried out on the farm and estate to confirm we are fully compliant with the following accreditations: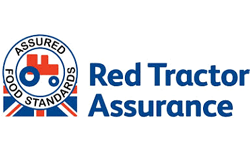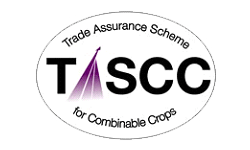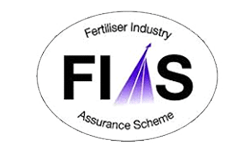 Contact Wroxham Home Farms today
Use the form below for a swift response…
Need to Get in Touch?
Call or E-mail us: