Trafford History
The Trafford Estate at Wroxham has been in the hands of the Trafford family since 1811, now owned by 6ᵗʰ generation family farmer Michael Trafford. The business was originally based around Wroxham Hall until this was taken over during World War II by the War department and used as a convalescent hospital for members of the armed forces. After the War, the building needed a lot of renovation work and with crippling capital taxation in place, the decision was taken to demolish the main dwelling. Michael's father Edward Trafford moved the running of the Estate to Broad House, Wroxham. On his passing in 2003 the house was sold to become a hotel. The Estate was then taken on by Michael Trafford, who then moved the business to Home Farm at Wroxham , where it operates from today with his management team comprising of Andrew Murdo (Farm Manager), Amanda Hitter (Office Manager) and Jim Papworth (Estate Director).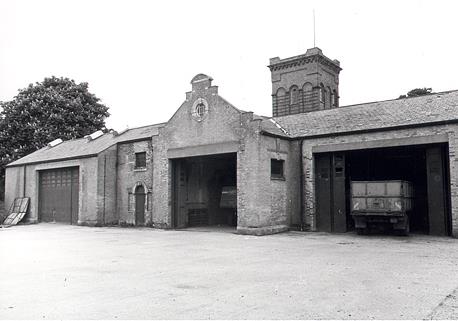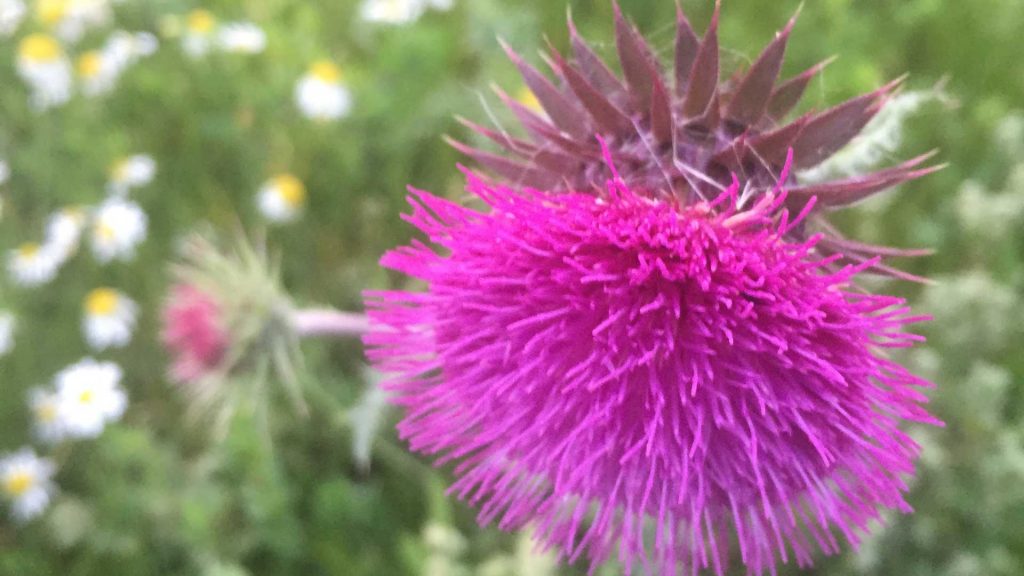 Wroxham Home Farms
Today, Wroxham Home Farms is recognised as a progressive, modern farming business. We place great importance on operating to the highest standards not only in our farming practices, customer satisfaction and staff welfare but also our responsibility to conservation in and around the Estate. We are committed to continual improvement through annual reviews and auditing. Despite being close to the centre of The Broads National Park, Michael Trafford cherishes the Estates privacy, however Michael recognises that he is the current custodian of a very special area of landscape and its flora and fauna. The Estate also works closely with Broads Authority, English Nature, Countryside Stewardship and many other conservation schemes to enhance wildlife and biodiversity in our woodlands, on our land, marshes and waterways.
Meet Our Team
Andrew Murdo – Farm Manger
Andrew has over thirty years of experience with over twenty of those at Wroxham. Originally from Aberdeen, Andrew grew up on his family farm, he went onto obtaining a diploma in Agriculture and a post graduate diploma in Farm Business Organisation and Management from the North of Scotland College of Agriculture.
Amanda Hitter – Office Manager
The office operates with two part time staff, working alongside Amanda and Andrew.
Amanda's background is in management accounts since 2002. Amanda has over 17 years' experience, she has worked Wroxham since 2011. Amanda ensures all financial and administration requirements are covered relating to all the aspects of Wroxham's diverse Estate.
Wroxham believe in investing in their staff and have an on-going training programme to ensure everyone is trained for the roles they undertake. We also employ external professionals to help with regards to health and safety, staff welfare, land and property requirements.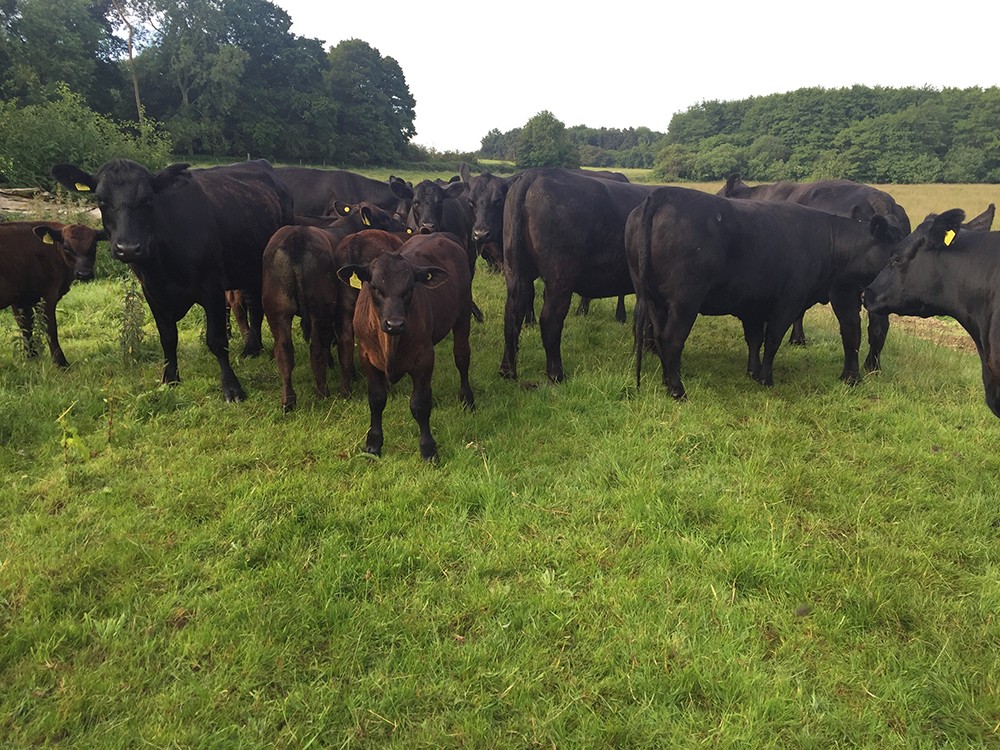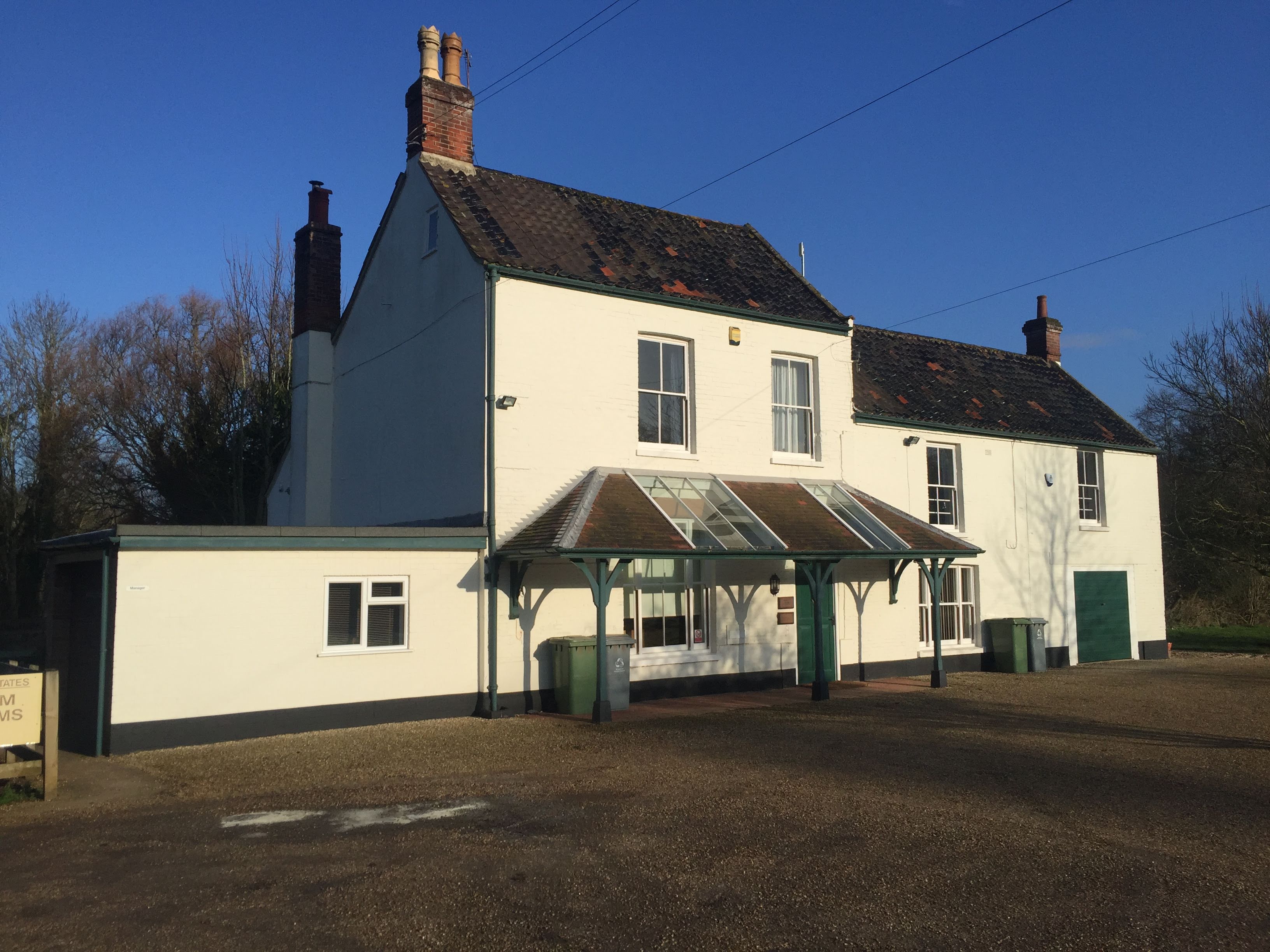 Accreditations
Annual audits are carried out on the farm and estate to confirm we are fully compliant with the following accreditations: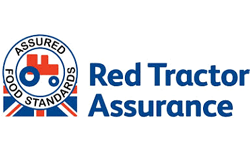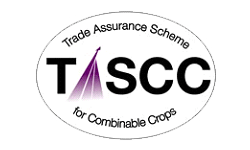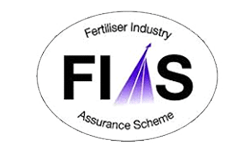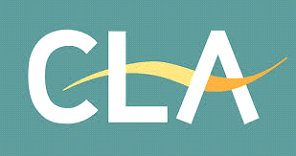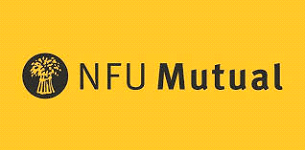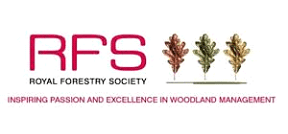 Use the form below for a swift response…
Need to Get in Touch?
Call or E-mail us: